J. D. Inspection, Inc.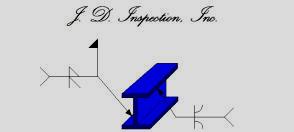 An Inspection & Testing Company
Welcome
J. D. Inspection, Inc. is an Inspection and Non Destructive Testing company, supplying services to a wide range of industries.
J. D. Inspection, Inc provides fully qualified and certified Inspectors for:
*******************************
A Fracture Critical Bridge Inspection and Testing.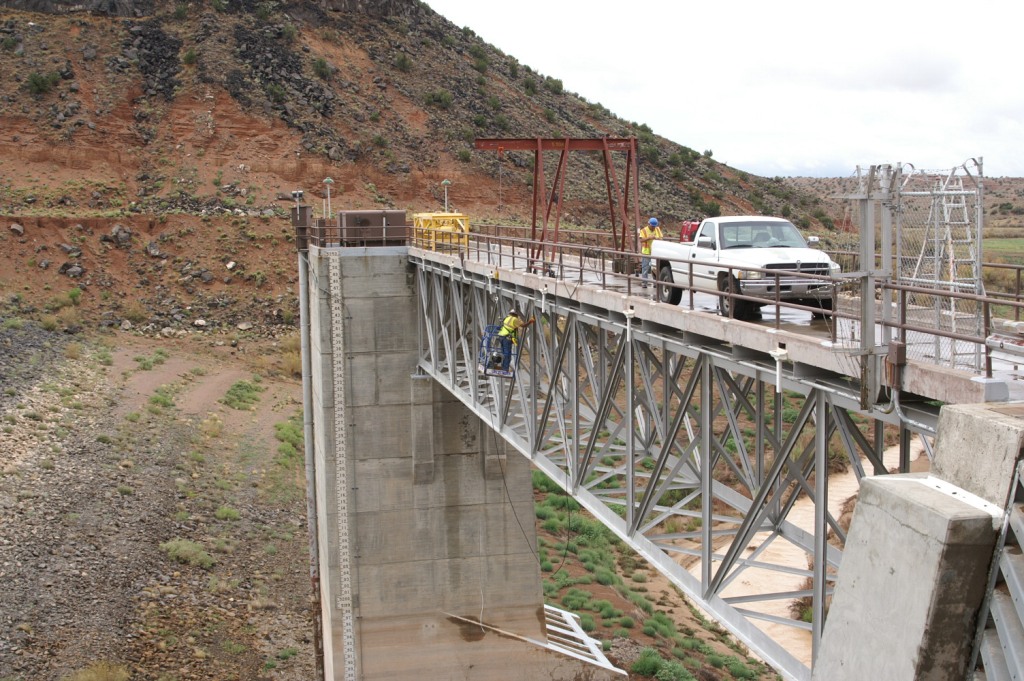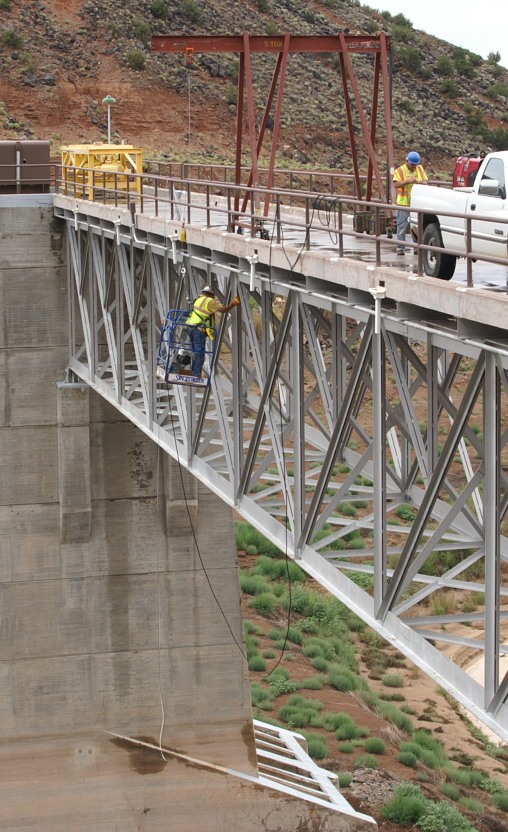 Web Site by Stan Sparrow
Information in this document is subject to change without notice.
Other products and companies referred to herein are trademarks or registered trademarks of their respective companies or mark holders.